Probably should have posted these when they happened. Oops.
Andrew W.K. @ The Royal Albert, Winnipeg.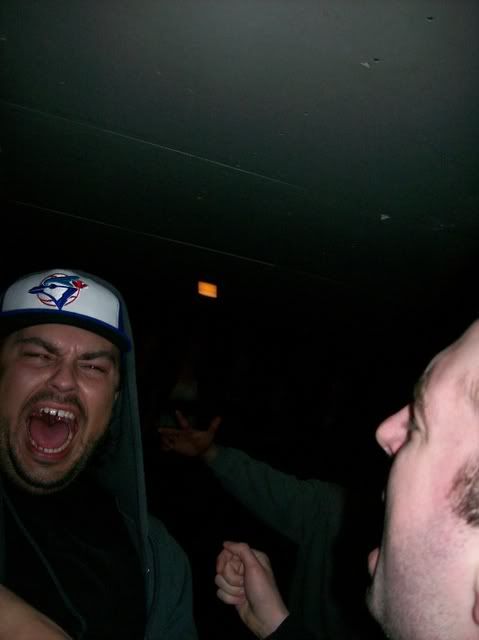 The ALX @ The Red Raven, Fargo.
Sarde "Hairwhip" Hardie @ The Red Raven, Fargo
Modern Life Is War - Last Shows Road Trip
Dani from Toronto came along!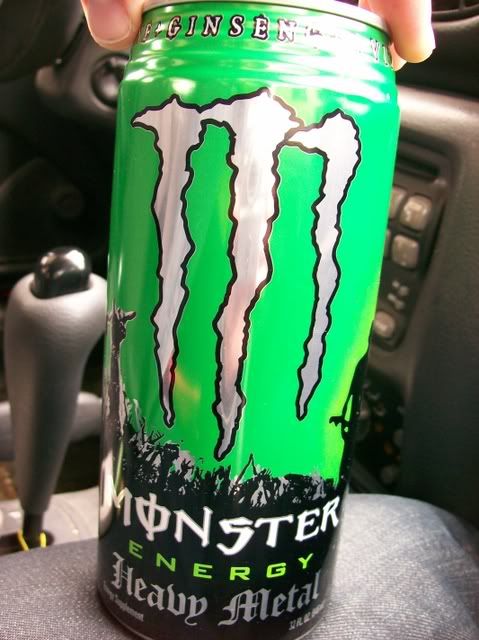 This guy showed up. Note the size comparison to the shifter. This bad boy was a litre of energy and gave me the shakes.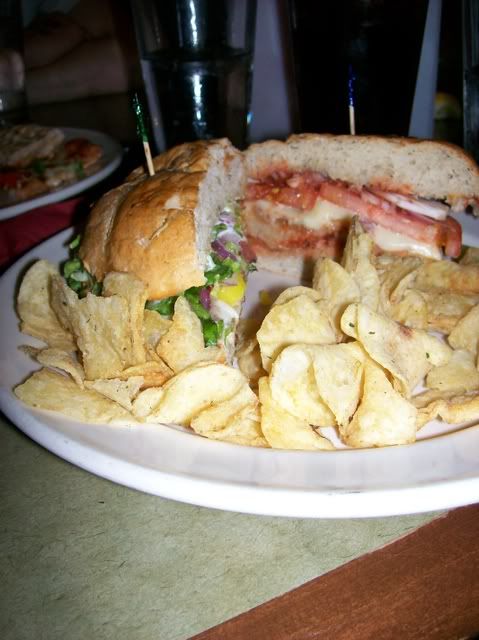 After the Minneapolis show we rolled to
Pizza Luce
to get some eats. Split meal of "chicken" parmigiana and pesto "turkey" sandwiches. Both were incredible as you can imagine.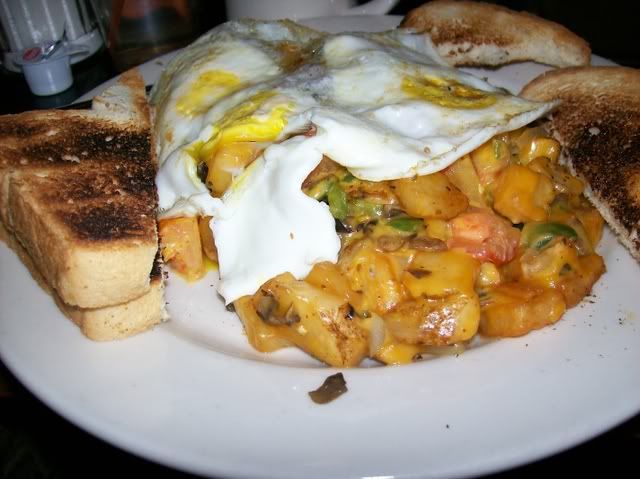 Breakfast at the Triple Rock was in order the next day (as it should be when in Minneapolis). This is the "Mother Trucker". Two fried eggs over a mountain of hash browns covered with cheese and veggies. Yum Yum.
Modern Life Is War. Last Show @ Moose Lodge. Marshalltown, IA.
The Stage gave out 30 seconds into the set. No big deal.
The boys just loaded their gear off the stage, stage was taken apart, show went on.
"Save me from ordinary. Save me from myself."
R.I.P. You will be missed.