At least the previous version of this post didn't delete itself when I was almost done. Oh wait..
The past week has been pretty crazy. Good bands, good bros, and good times.
Post softball appetizer plate @
Hooligan's
. Something for everyone.
Toby downing some liquid courage before hitting up the karaoke machine.
Strike Anywhere
@ The Royal Albert .
Such a good band, with great stuff to say. They even managed to get a poster for their LP "Exit English" into the greatest movie of all
time
.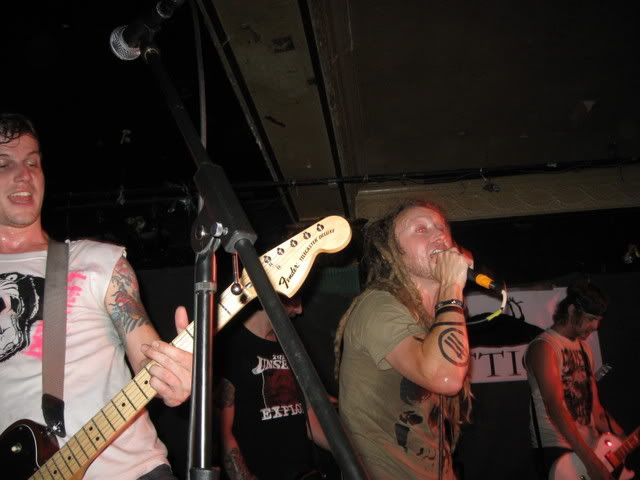 " I pledge allegiance to the world, until the last lock breaks none of us are free."
Even
Sarde
had a good time!
Ruiner
/
Braindead
@ Rudolph Rocker CC, Winnipeg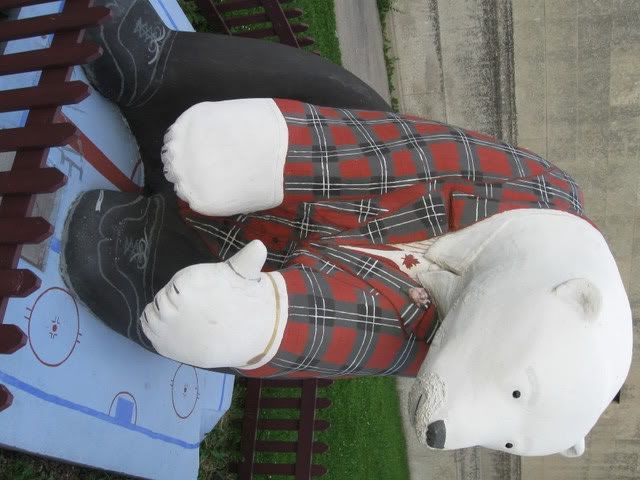 The only one that matters. For those not from Winnipeg, you can find out more
here
.
Pre-show meal @
Mondragon
. Southern Fried Tofu Sandwich w/ vegan caesar salad.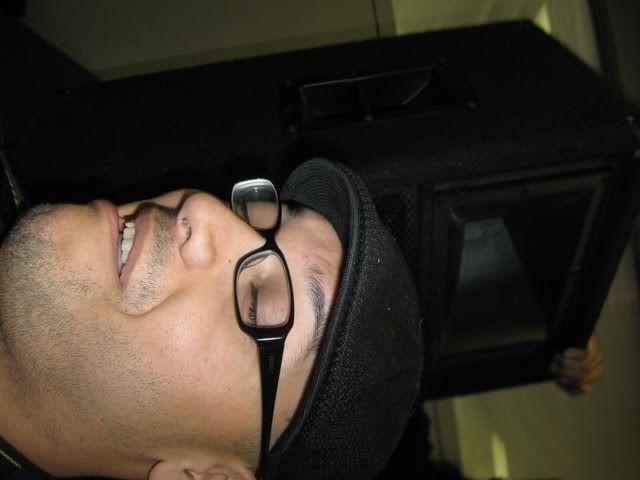 BRAULIO!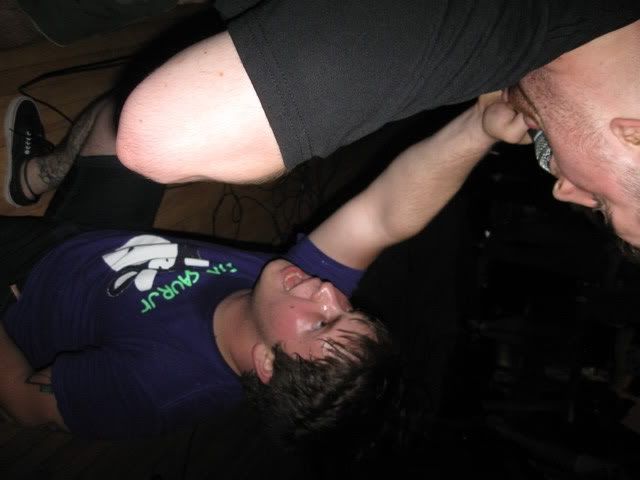 Braindead. Stoked to see them again later this summer
here
.
Ruiner. Slept on this band pretty hard until recently. Whoops!
"I'm inspired by the fact that I still get out of bed."
Got off work a tad early on Friday (4 hours), so I met up with Rueben and
Chris
for a nice meal and some shopping.
Got caught outside in a thunderstorm, took a little break when it started to hail.
Gross.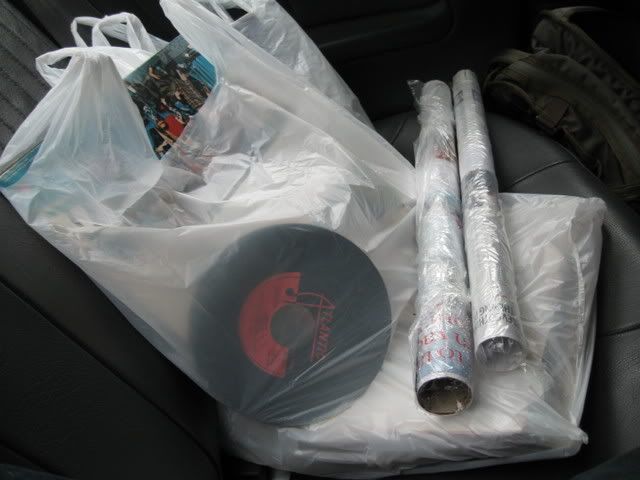 After a while the hail let up enough to get to the car and get down to business. Everyone walked away with something nice.
Ended the day right with a falafel burger and fries. Yum Yum!